Welcome to
the Riverside Junior High PTO!
The PTO consists of all parents or legal guardians of Riverside Junior High and all teachers and staff.
The purpose of the RJH PTO is to promote communication between students, staff, and parents in hopes to build a strong community. To provide volunteer services for school functions and assist staff in that way. In turn, we raise funds to supplement the needs of the school for the benefit of the students.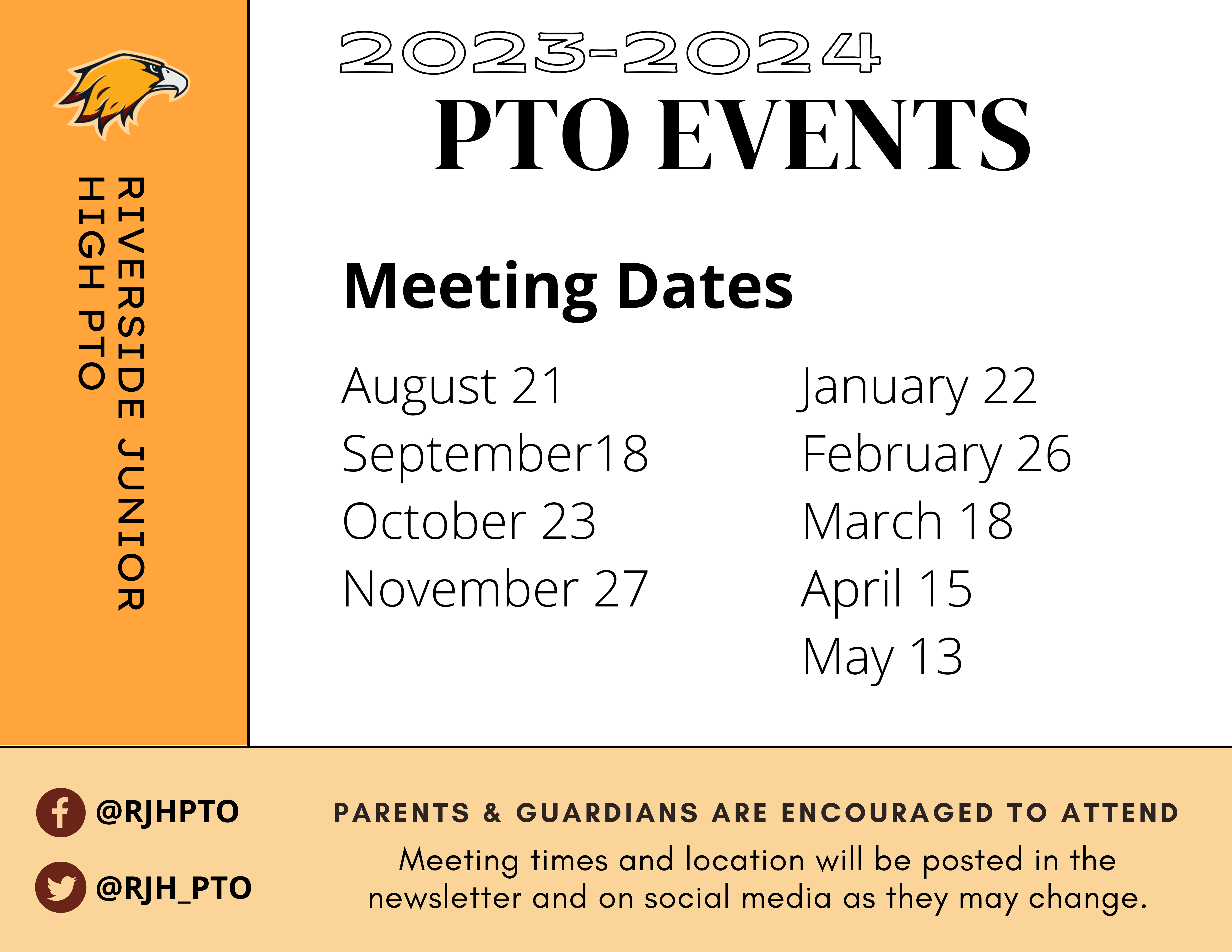 Executive Board & Committee Members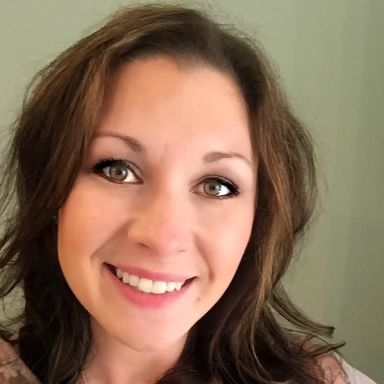 Alyssa Anderson
Co-President
Sarah Donsbach
Co-President
Leslie Zeisig
Co-Vice President
Open Position
Co-Vice President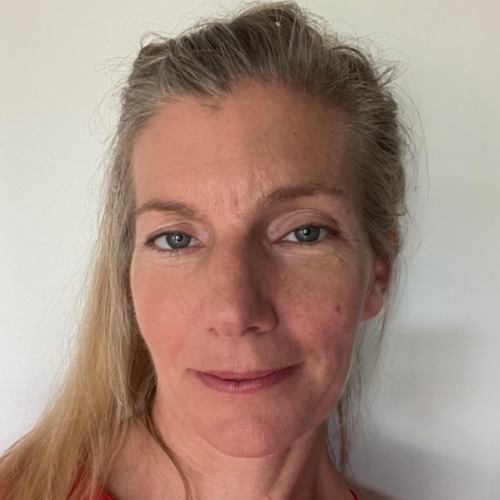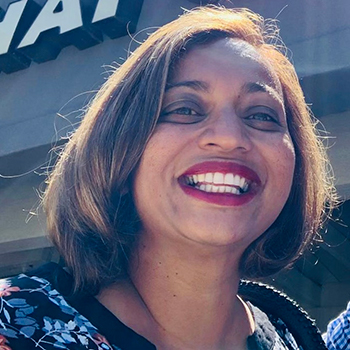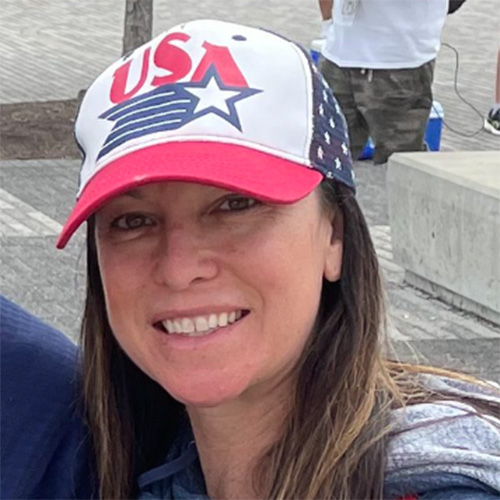 Desiree Friedman
Member-at-Large
Carolyn Schmitt
Member-at-Large
Kate Ziino
Member-at-Large